Reservations are available on the Internet.


Staff Tomoya
Reservation on Internet
Bicycle Rental
You can make your reservation online up to 2 days before you would like to use bicycles. Online reservation makes it easy to rent bicycles because you don't need to fill out forms at reception.
Bicycle Tour
You can make a reservation until 9:00 am on the day of the tour you would like to join. It's available only online.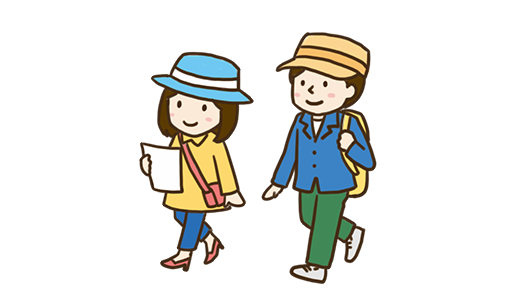 Let's make it unforgettable experience together!
Reservation Rules
You can start making a reservation as early as 30 days before you would like to use bicycles.
You can rent bicycles without making a reservation if available when you come to our shop. We are sorry but any reservations cannot be made after 6pm on the day before or on the day you would like to use bicycles. If you decide to rent bicycles at the last minute, please visit us directly. All of procedures at our shop are performed on the basis of first-come first-served.